Few days ago, I asked one of my friends why he was not active on Twitter then replied that he doesn't know many software developers in Rwanda to interact with on Twitter.
10 . Jacques NYILINKINDI ( @j_nkindi on Twitter )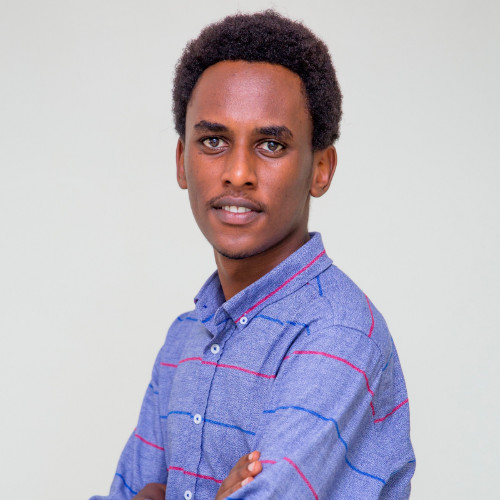 Jacques is a full stack developer at Andela specialised in web apps and web design and open source Contributor .
He worked on projects like Intelligent forms , Rwanda locations API , Gate 7 and Doxa .
9. Fred MUCYO ( @MucyoMiller on Twitter )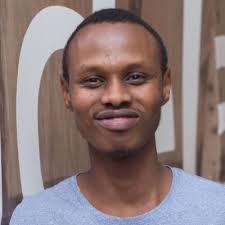 Fred a.k.a Doctor, is a full-time software developer at Andela and part-time at Transax. He is into any language that you can be used to build something that can run on a device
8. Placide IRANDORA ( @placideirandora on Twitter )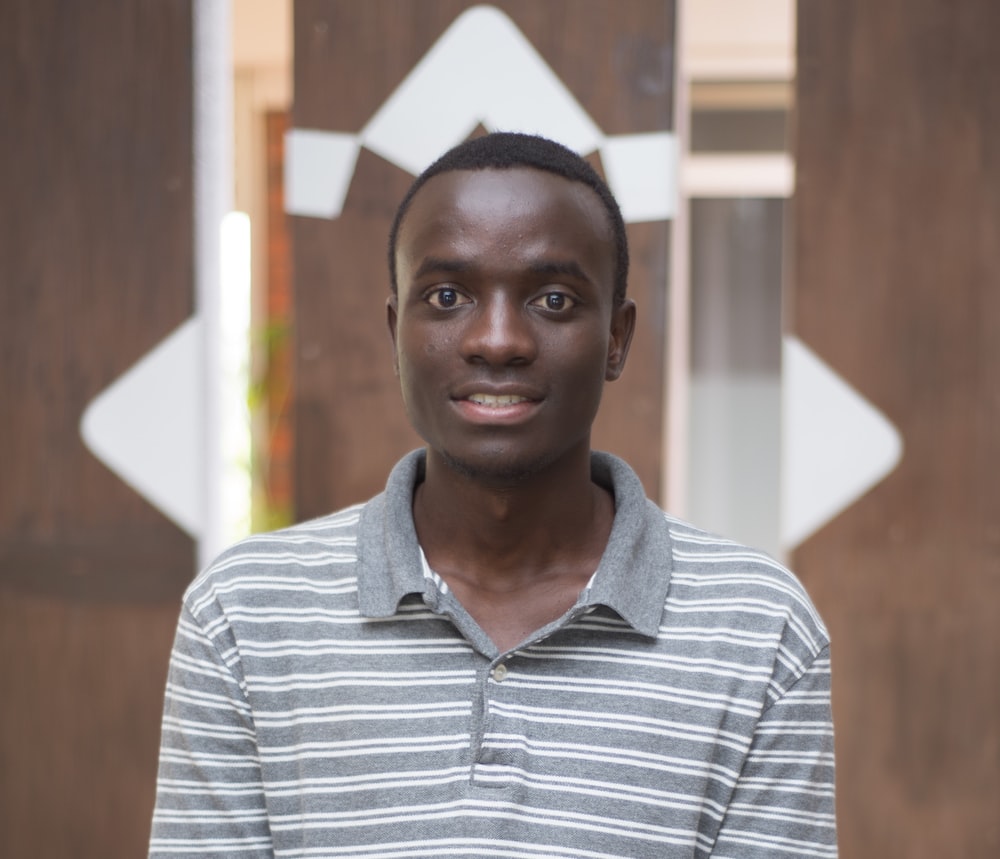 Placide is an Associate software engineer at Andela, apart from that he is into Cyber Security and 3D modeling.
He tweets about Virtual Reality, 3D and Infosec.
7. Daniel NSANZUMUHIRE ( @ @nsanzumuhire_ )
Daniel a.k.a Flex or Flexatron is a software engineer at Irembo, apart from the tech world, he is a fitness enthusiast.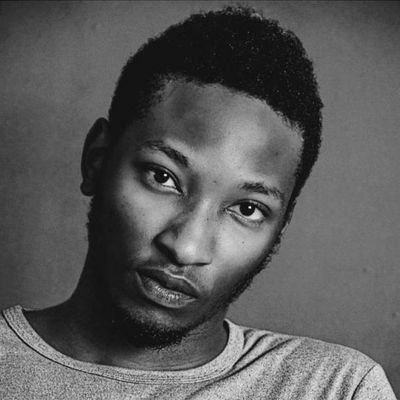 6. Norbert KWIZERA (@norkans7 on Twitter )
Norbert is a Software developer at Nyaruka, which is a company that owns TextiT .
He have been in the Tech world for more than 7 years, from his Twitter account you can tell that he is not only passionate about Tech but also athletism.
5. Espoir MURHABAZI ( @espoirmur on Github )
Espoir is a software engineer, in-between Software engineering, and Data Science .
Built tools like Twitter analys for DRC , visit his Github account for more projects.
4. Bruce IGWANEZA
Bruce is an autodidact software developer currently majoring Pharmacy in the National University of Rwanda.
Known as Knowbee on Github because of his contribution of npm packages used by Rwandan Software Developers community.
3. Timothy Kaboya ( @timkaboya on Twitter )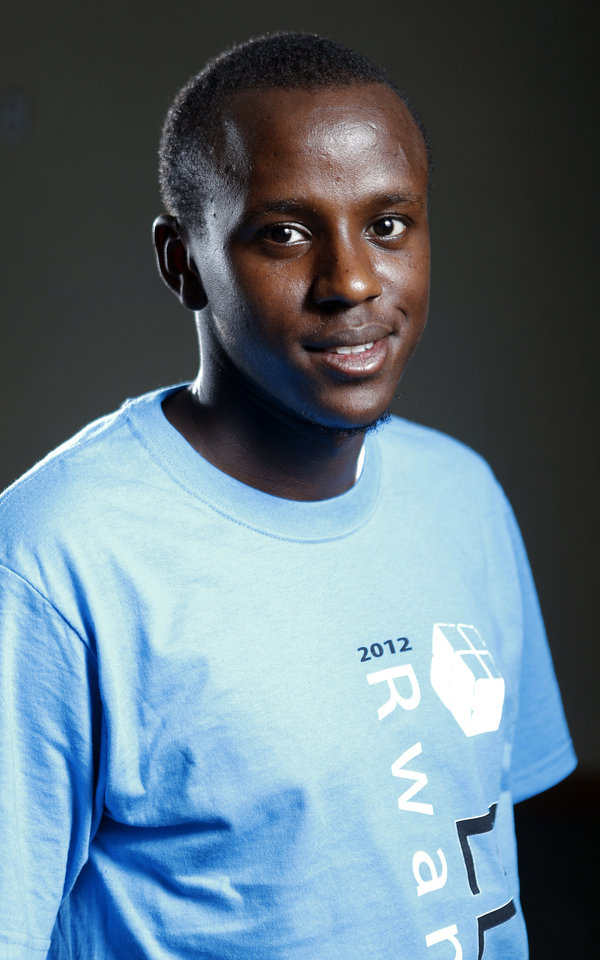 Tim is a Java enthusiast and Technical Success Manager at Andela , passionate about the use of technology in scaling solutions to the myriad problems on Africa.
2. Remy MUHIRE ( @kenessajr on Twitter )
To those who attend developer meet-ups know that he always introduce himself as " Community manager by day, Software Engineer by night "
Remy is a software engineer , Africa's community manager at Progate which is a is a web service where you can learn programming online, Contributor at Pindo which is is a communication platform for humans and machines and community manager of Forloop africa in Rwanda.
1.Olivier Esuka ( @oesukam on Github )

Olivier is a full-stack developer who enjoys solving problems and building products.
Worked on tools like Cheke which is an Express request validator with object's style response body and inspired by Laravel's Validator.